Goldcar Emulators, Goldcar Products
For Bmw E60 E87 E90 3 Series 5 Series / Mini Cooper Steering Lock Emulator ELV / ESL Plug & Play No Need Adaptation
---
Click here for download manual.
Quickly solve problem ELV module problems.
Remove the 4-pin connector from your ELV, attach the connector to the emulsifier and start the vehicle.
€ 25,00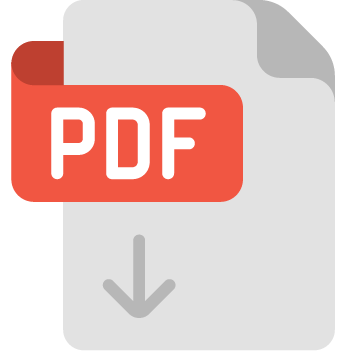 Click to icon for download emulator informations.
Based on 0 reviews
Only logged in customers who have purchased this product may leave a review.