Goldcar Emulators, Goldcar Products
For Ford ESCL emulator C1 platform LIN
---
SKU: GK-1317
Electronic Steering Column Lock (ESCL) emulator – Ford Focus, C-Max, Kuga, 2012 and up.
Plug and Play, no additional programming necessary.
for FORD C1 platform – FOCUS, C-MAX, KUGA etc.
LIN version (black connector), 2012 and up
€ 40,00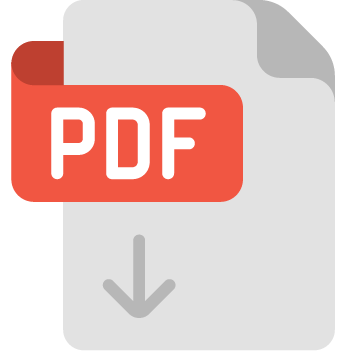 Click to download emulator informations.
Based on 0 reviews
Only logged in customers who have purchased this product may leave a review.