Goldcar Emulators, Goldcar Products
MB W204-W207-W212-W176-W447 ESL / ELV Steering Lock Emulator For Abrites AVDI – Xhorse VVDI MB – CGDI MB – DIAGSPEED – AUTEL AURO
---
Click here for download manual.
MB W204 W207 W212 W176 W447 ESL / ELV Steering Lock Emulator For Abrites AVDI – Xhorse VVDI MB – CGDI MB – DIAGSPEED – AUTEL AURO
€ 20,00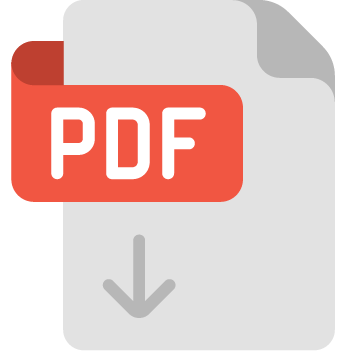 Click to icon for download emulator informations.
Based on 0 reviews
Only logged in customers who have purchased this product may leave a review.